Our story
Few words about us
Sed ut perspiciatis unde omnis iste natus error sit voluptatem accusantium doloremque laudantium totam aperiam. Eaque ipsa quae ab illo inventore veritatis et quasi architecto beatae vitae dicta sunt. Ut enim ad minima veniam, quis nostrum exercitationem ullam corporis suscipit laboriosam, nisi ut aliquid ex ea commodi consequatur.
Quis autem vel eum iure reprehenderit qui in ea voluptate velit esse quam nihil molestiae consequatur.
Read More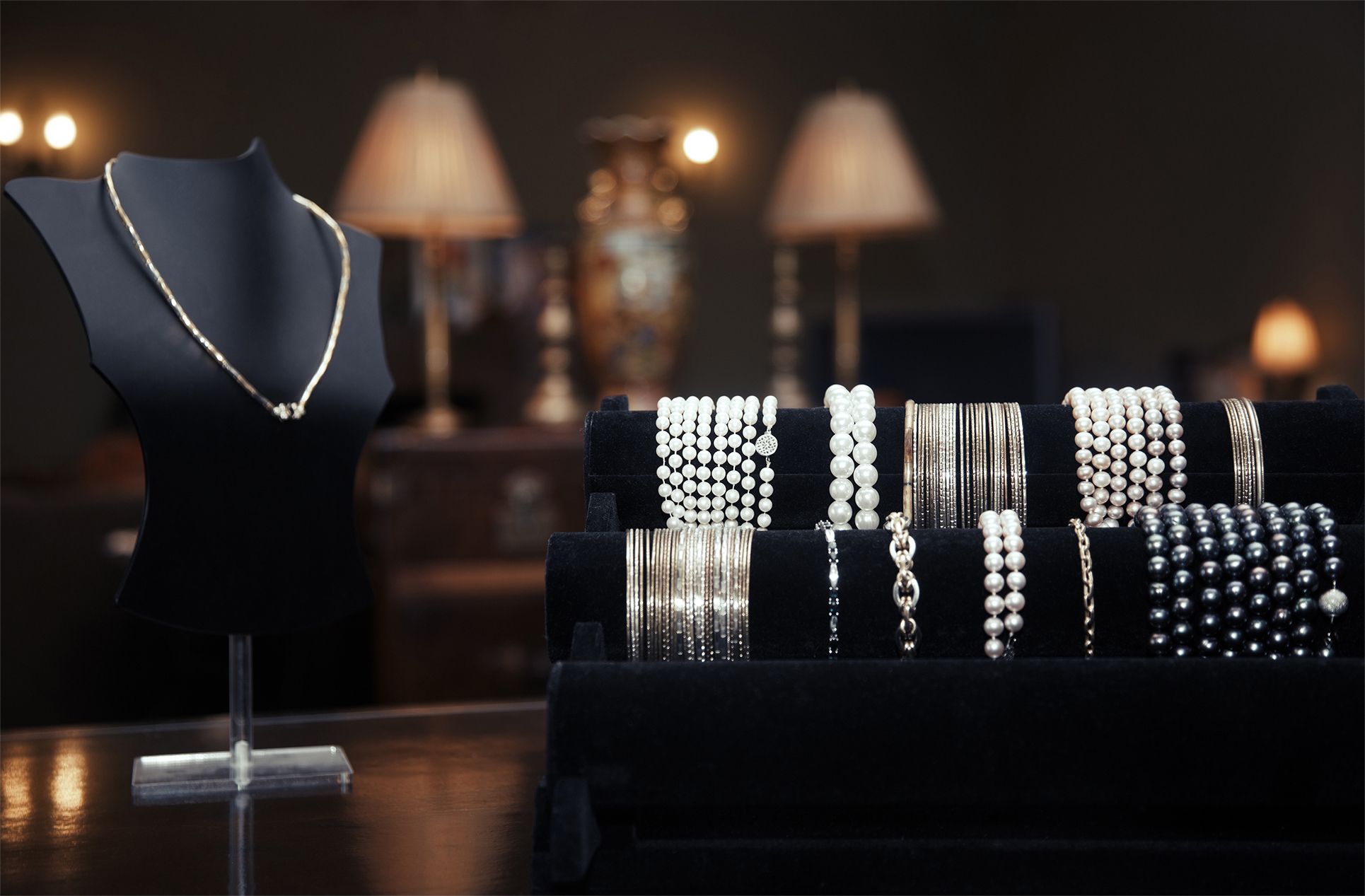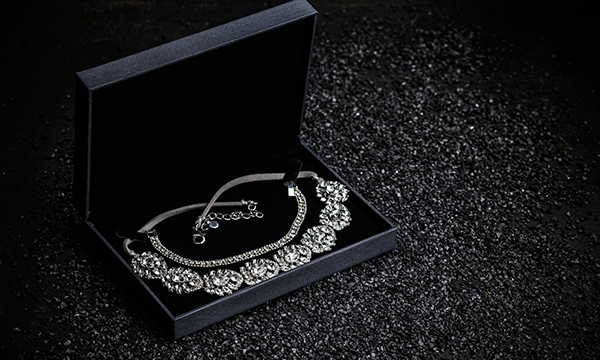 Seasoned with an herb crust, served with au jus and handcarved to order.
Our tender, juicy filet paired with a steamed tempor lobster tail.
Pellentesque eros mi, faucibus tempor scelerisque nec, efficitur nec nunc.
View All Products